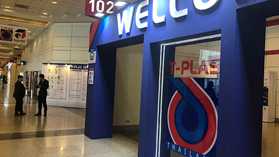 Dereike participated in the 2019 T-PLAS Exhibition in Thailand and ushered in a large number of customers. Many customers were attracted by Dereike's prototype of
side channel blower.
Dereike pursues stability and durability, adheres to the rigorous and precise German style, takes China's creation as a new style of enterprise, and creates advanced technology at the forefront of the world. This exhibition is invited by the organizers. "Dereike is an intelligent vacuum processing brand that has created a lot of surprising cases in the industry," Mrs Melinda, sales director, said in an interview with the industry forum. "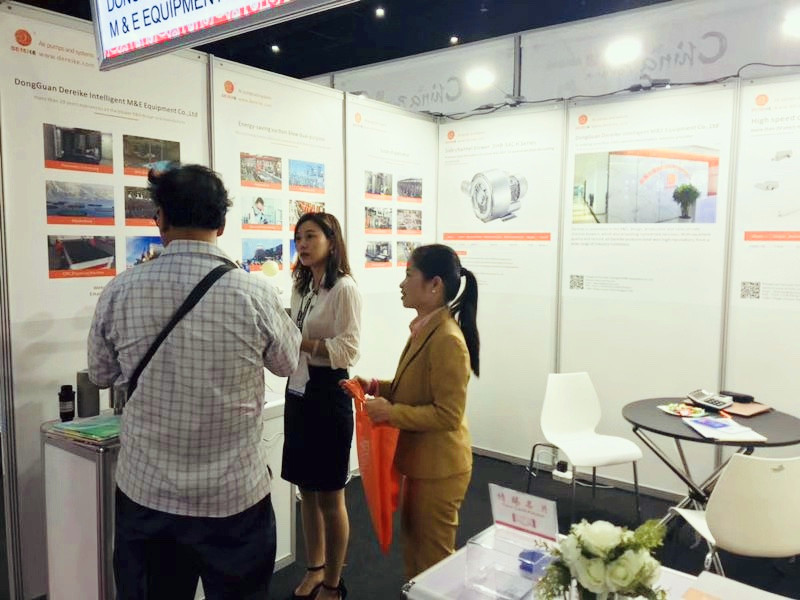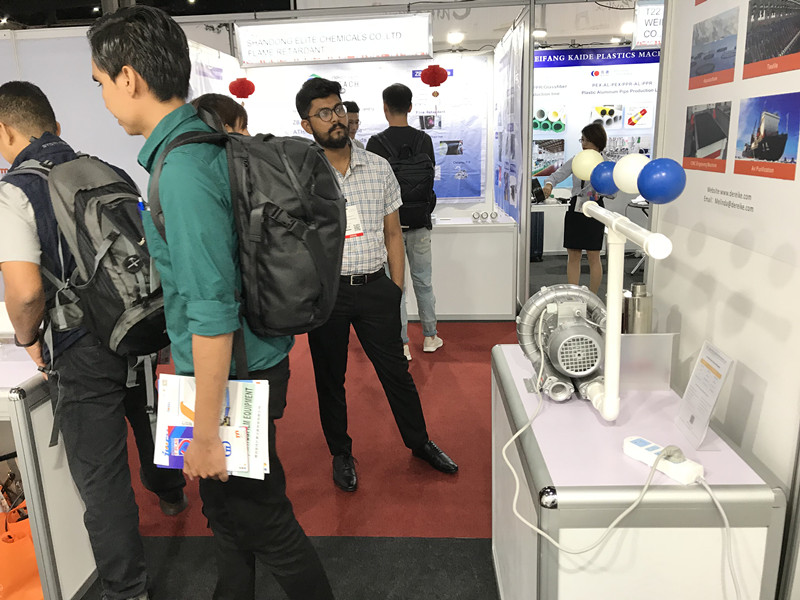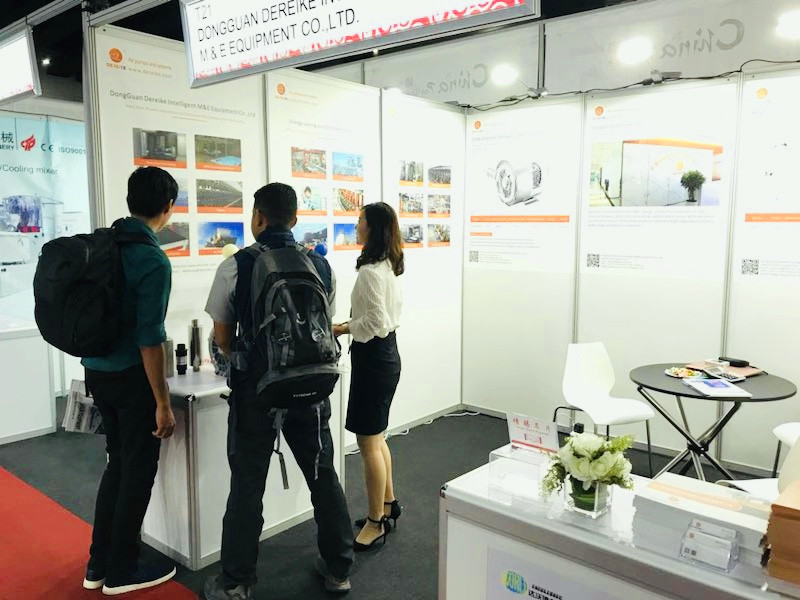 There are two major pavilions in this exhibition, one is TPLAS. The second is PACK PRINT INTERNAtional. T-PLAS alone attracted 157 enterprises to participate in the exhibition, most of which came from China, Dereike as a Chinese brand is absolutely reassuring to customers, R & D and production of
side channel blower
are exported to all parts of the world.