The Dereike air knives are a popular drying accessory, which can be used in all types of industrial equipment and production lines. They have a good effect, energy savings, high efficiency and are used in drying, cleaning, and cleaning manufacturing. Wind knife is an integral part of industrial drying because of its simplicity of use. The wind knife can be used to dry a variety mechanical equipment and increase the product quality. Dereike wind knives are reliable drying tools.

The Dereike air knife can be used with a high-pressure blower air source.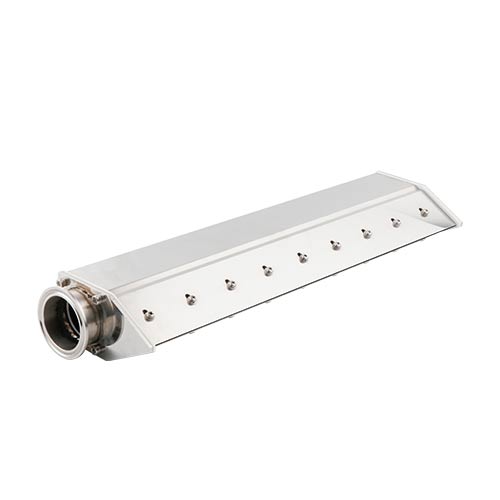 The technical characteristics of the Dereike air knife:
1. The blowing accuracy is 20% better than the general wind knives
2. Cohenda effect design: The air output effect is over 30% higher than traditional wind knives
3. High efficiency. Energy consumption is 40% less than that of the general nozzle or homemade air knife.
4. Widely used: used for fast and water drying, fast drying, blowing powder, heat insulation curtain surface drying, cooling printing, prevent condensing, coating.
5. It can be set up with various air sources, including a side channel blower or medium pressure blower.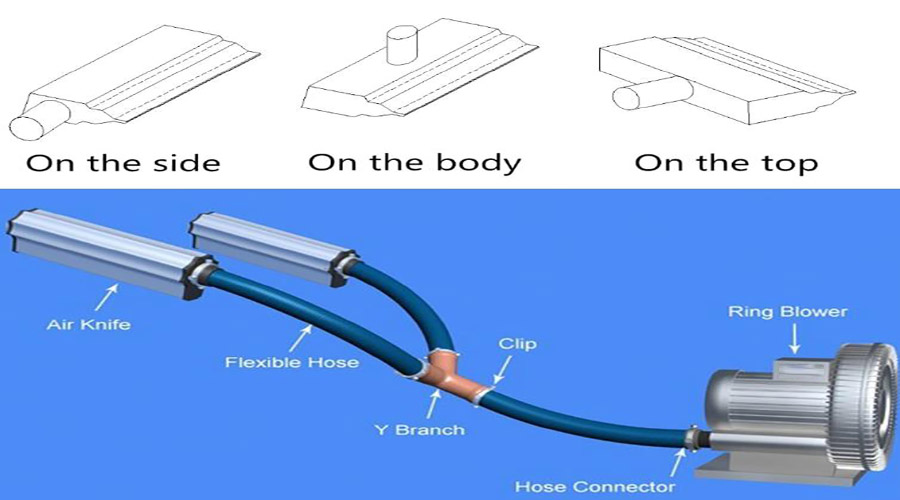 6. The air outlet can be adjusted to suit guests' needs. You can adjust the air volume and wind speed.
7. There are many types of air knives, each suitable for different air sources and different installation spaces.
8. Air flow is smooth, straight lines, and there is no vibration or noise (6580D–BA). Long service life, guaranteed for 8 years. Simple, strong and resistant structure.
9. The Dereike air Knife does not require electricity and has no moving parts.
10. Air knife drying without touching the surface of material.
11. One-piece structure design – compact, strong and easy to put together.
12. Customer requirements can be met by customizing the size and type air inlet.

Besides this article,Dereike have more articles introduce air knife working application:

How to use the air knife with side channel blower
Air knife working principle and applicaiton