Dereike are attending the exhibition IE EXPO CHINA 2020!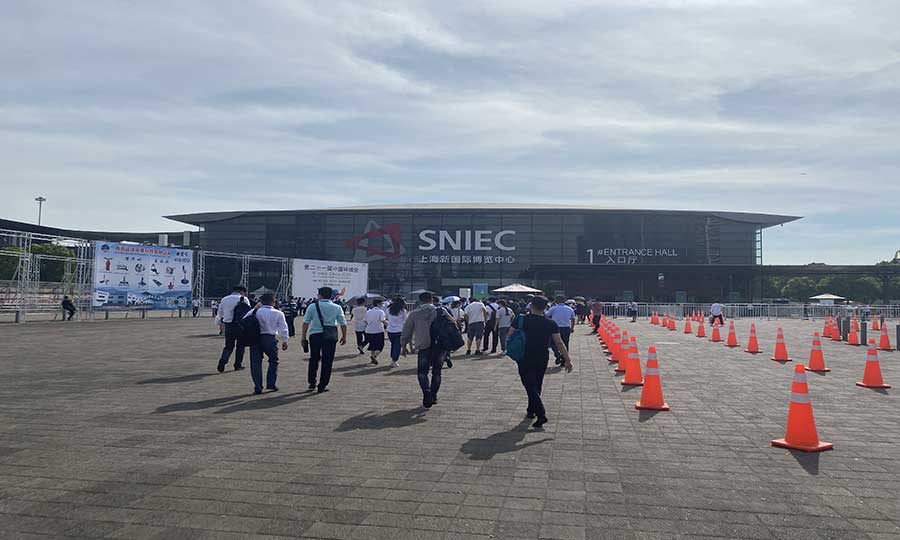 Dereike participated in the exhibition IE EXPO CHINA 2020 in SHANGHAI ,CHINA and ushered in a large number of customers.

Many customers were attracted by Dereike's prototype of side channel blower.Dereike pursues stability and durability, adheres to the rigorous and precise German style, takes China's creation as a new style of enterprise,
and creates advanced technology at the forefront of the world. This exhibition is invited by the organizers.

"Dereike is an intelligent vacuum processing brand that has created a lot of surprising cases in the industry," Mrs Melinda, sales director, said in an interview with the industry forum. "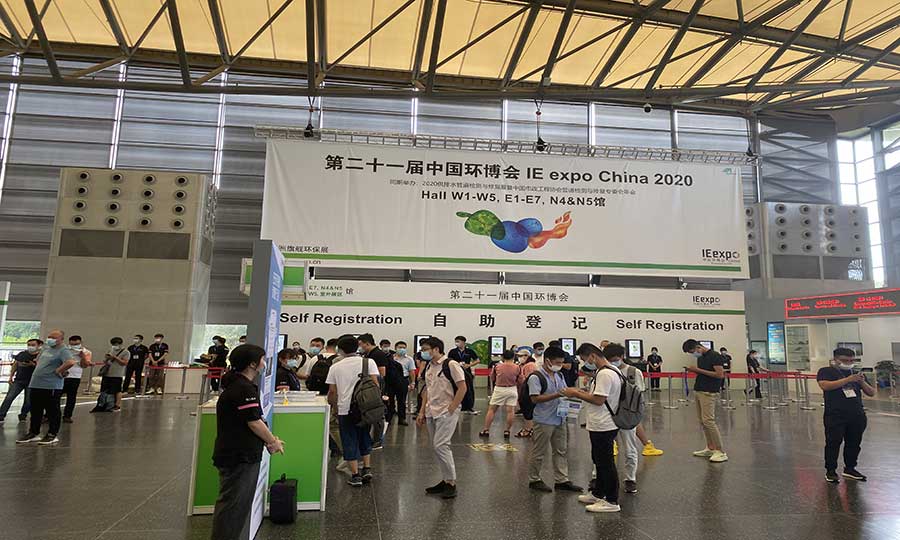 Dereike is committed to the R&D, design, production and sales of side channel blowers, which also providing customized services. With excellent quality and service, all Dereike products have won high reputations from a wide range of industry customers. At present, the Dereike products are exported to Europe and American countries, like Germany, Italy, Spain, USA, Canada, Brazil, also Malaysia, Singapore, Indonesia, Vietnam, Thailand, India, Russia, UAE., etc., and have established strategic partnerships with many well-known enterprises all over the world. Dereike side channel blower are widely used in: water treatment, central dust collection and environmental protection, automatic feeders, liquid filling machines, powder filling machines, food, packaging, filling, glass products, paper cutters , combustion oxygen reduction machine, coil filter molding machine, woodworking machinery, compost fermentation, biogas delivery, powder and granule conveyor and other industries.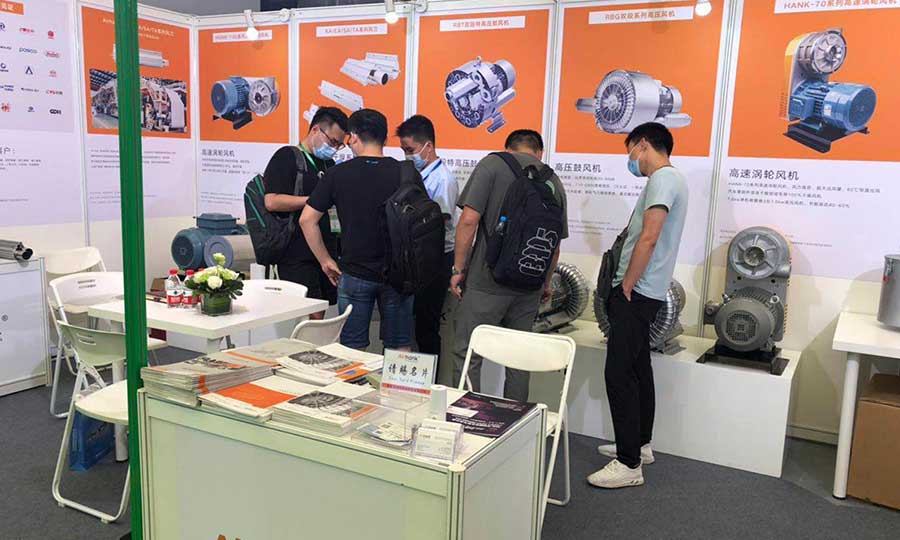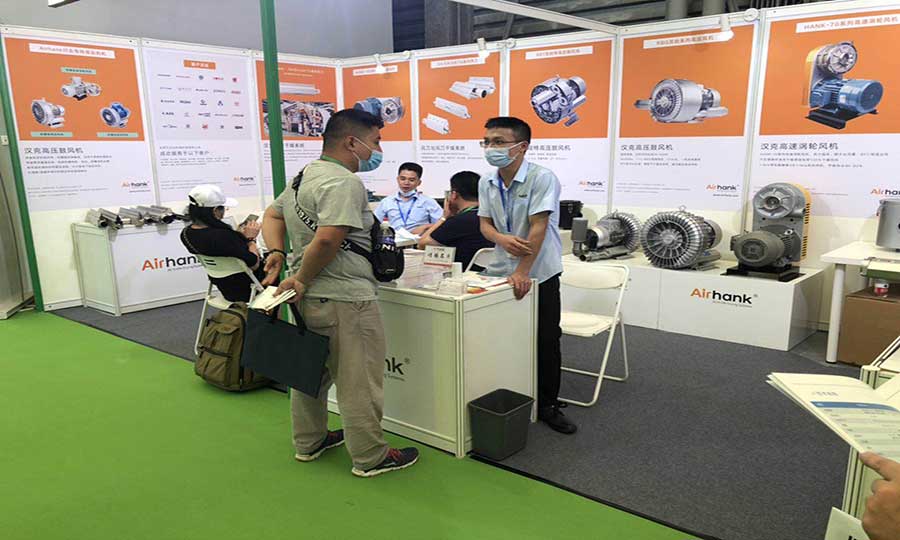 DEREIKE offers a wide range of Regenerative Blowers, High Pressure Blowers, Turbo Blowers, Air Knife Systems and high speed centrifugal blowers. Regenerative Blowers and High Pressure Blowers are used in applications that require powerful, high-performance blowers such as wastewater treatment plants,electroplate and aquaculture applications. Air knife systems are often seen in Food Processing plants,air drying systems while pneumatic vacuum systems play a vital role in a variety of applications, including medical and printing,CNC machines,etc.
One of the main applications of DEREIKE side channel blowers is in de-oiling sanding, an important process that is part of the waste water treatment. The blowers, by insufflation of air, ensuring a limited turbulence, prevent the sedimentation of organic substances. The totally oil-free operation and the inexhaustible life of these blowers ensures a rare and simple maintenance, very important to avoid long plant stoppages.
Dereike Intelligent M&E Equipment
Our's main products:Side channel blower,Turbo blower,High speed blower,Belt drive type blower,Anti-explosion blower,air knife,air filter,vaccum filter,muffler,pressure relief valve.etc.