Application of side channel blower in industrial furnace metallurgy
There are many applications of side channel blower, not only for aeration and oxygenation, but also for metallurgical industry. Let me introduce the application of side channel blower in metallurgical industry.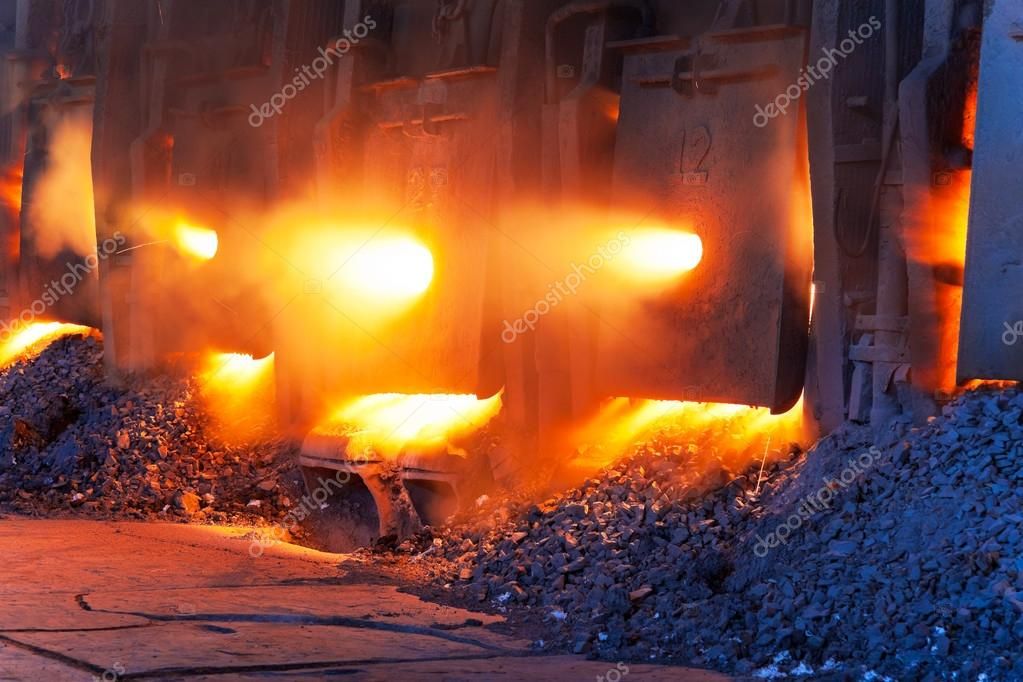 The demand of side channel blower in the metallurgical industry of industrial furnace is mainly to supply and induce air for industrial furnace. Sufficient combustion of coal in the furnace. The requirement of side channel blower in metallurgical industry is high temperature resistance. The temperature of medium gas is about 200 ~ 11500 ℃. The metallurgical industry has maintained a steady development momentum in recent years. At present, the annual steel production capacity has reached 100 million tons.

However, the metallurgical industry is facing fierce competition at home and abroad. Adjusting product structure, developing economies of scale and achieving a strong iron and steel power in the fierce competition have become the main goals of metallurgical industry in the near future. This goal of metallurgical industry challenges the market of mechanical products including high-pressure blowers, which is also a rare opportunity for mechanical products such as high-pressure blowers. In particular, large, energy-saving, efficient and reliable high-pressure blower products will play an important role in the development of metallurgical industry in the future.
Dereike Intelligent M&E Equipment
Our's main products:Side channel blower,Turbo blower,High speed blower,Belt drive type blower,Ring blower,Anti-explosion blower,air knife,air filter,vaccum filter,muffler,pressure relief valve.etc.