Dereike side channel blowers are widely used in the clinical market for a range of applications, thanks to their trustworthy as well as effective efficiency. Some usual uses of side channel blowers in the clinical market consist of:
Vacuum systems: Side channel blowers are made use of to create vacuum cleaner systems for clinical applications such as dental suction, surgical suction, as well as research laboratory vacuum. They are likewise used in suction units for injury care, where they help to get rid of excess fluids from the wound location.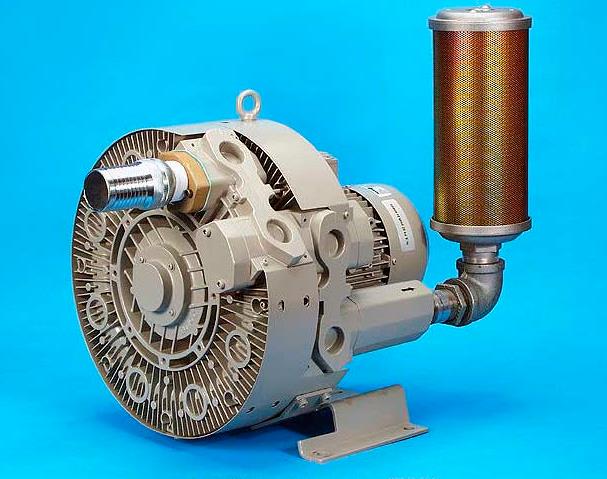 Oxygen concentrators: Side channel blowers are utilized in oxygen concentrators, which are tools that create high-purity oxygen from ambient air. These devices are frequently made use of in clinical setups such as health centers, facilities, as well as residence health care, to offer additional oxygen treatment to patients with respiratory conditions.
Anesthetic makers: Side channel blowers are made use of in anesthetic devices to provide accurate quantities of anesthetic gas to people during surgery. The blowers aid to manage the flow as well as pressure of the gas, making sure that the person stays securely anesthetized throughout the procedure.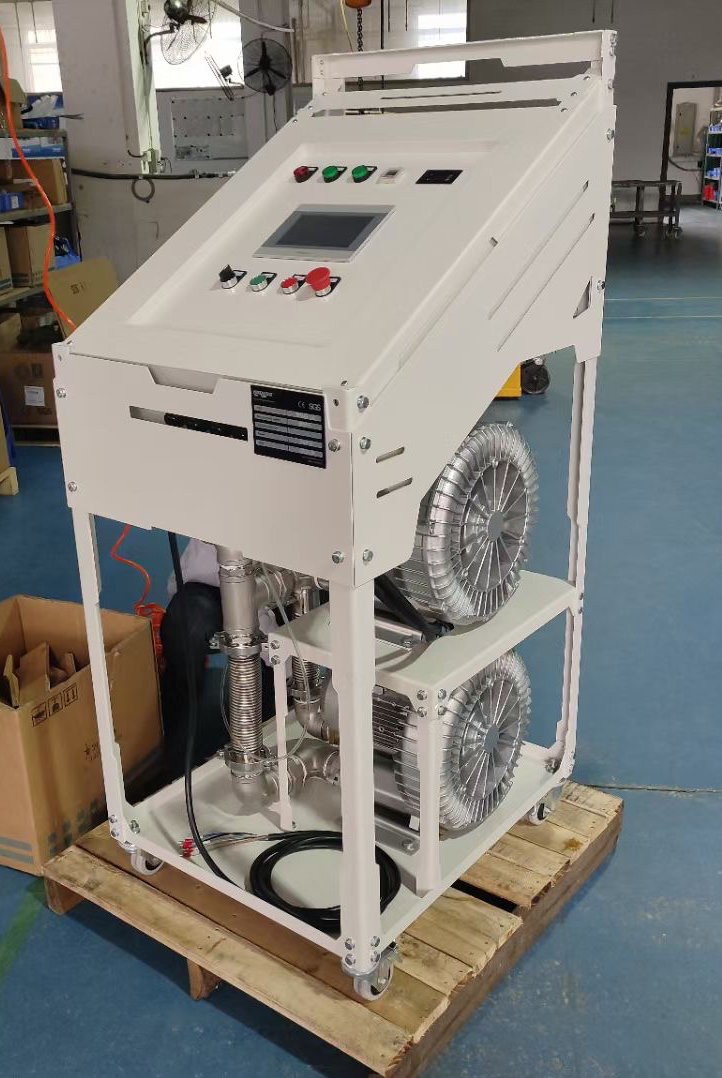 Medical facility Anesthetic gas dispenser
( A Hospital Anesthetic gas dispenser is a tool utilized in clinical facilities such as health centers or medical centers to supply as well as control the circulation of anesthetic gases during surgeries. These devices generally have a range of controls to adjust the flow, pressure, as well as focus of the anesthetic gas being provided, ensuring that the person remains securely anesthetized throughout the treatment. Some gas dispensers may likewise consist of checking devices to track the individual's crucial indications and also ensure they remain steady throughout the surgery. Generally, Hospital Anesthetic gas dispensers are a vital device in contemporary medicine, helping to make certain secure and also efficient anesthetic throughout a wide range of surgical procedures. ).
Sterilization: Side channel blowers are utilized in clinical sterilization devices to produce high-temperature steam, which is utilized to disinfect medical instruments and tools. The blowers aid to flow the steam as well as keep regular stress and also temperature level throughout the sanitation process.
Generally, the use of side channel blowers in the clinical sector is crucial for many applications, as they give dependable and reliable efficiency for a variety of clinical tools as well as systems.